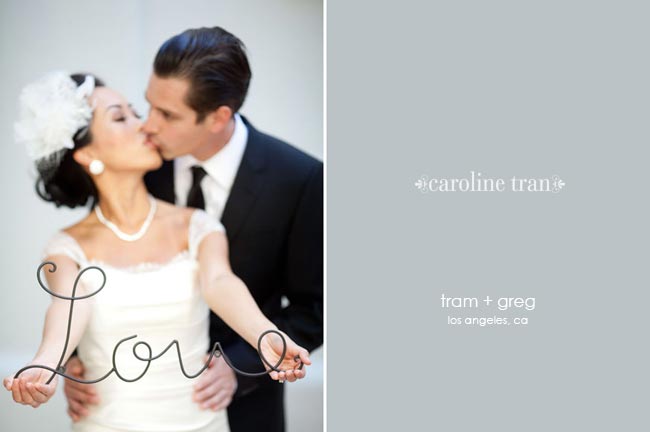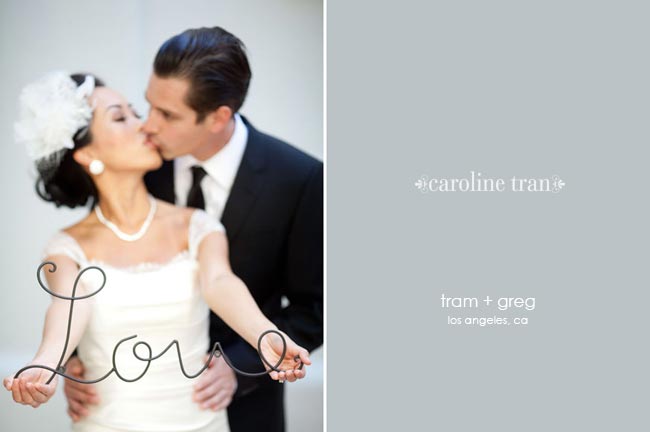 Just before I went into labor, the amazing Junebug Weddings featured this glamorous wedding.  I was hoping to share with you all sooner, but everything just came at once!   Greg was born and raised in Paris.  A few years ago, Tram traveled there and met Greg.  They hit it off instantly.  Two years ago, Greg moved here to start his life with Tram.  All of Greg's friends and family flew in from Paris to celebrate with them.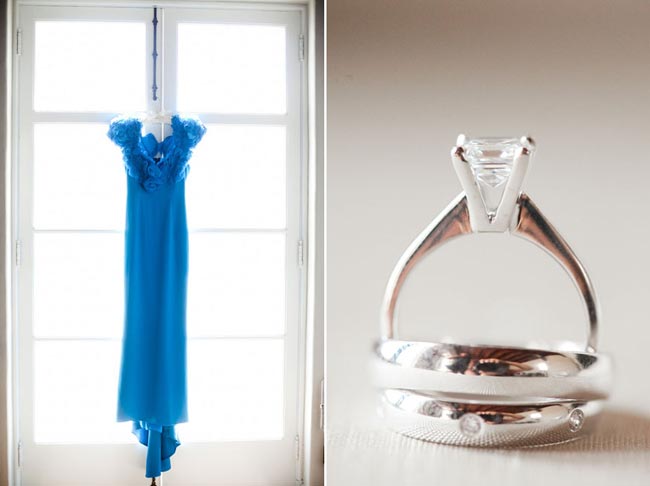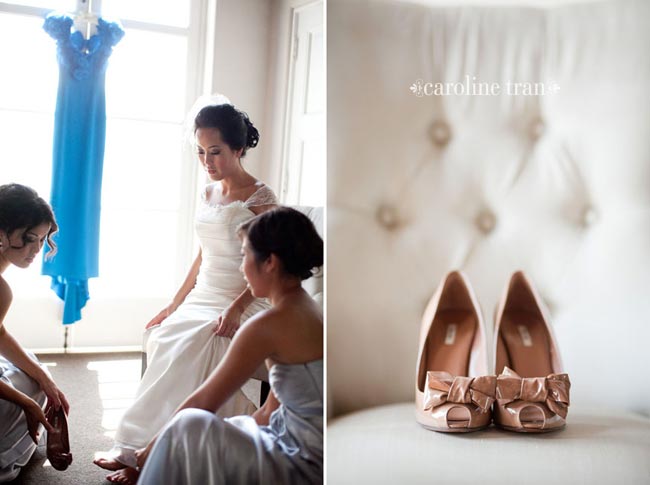 They got married at the beautiful Vibiana, a historic church that almost got torn down.  It was saved literally just moments before being bulldozed!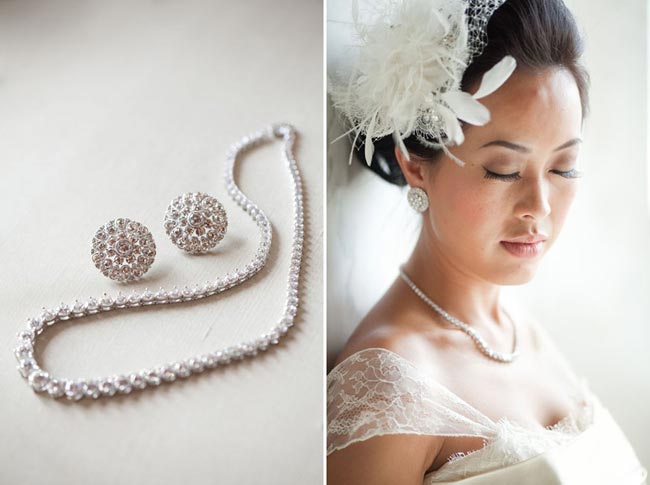 This gorgeous day was coordinated by Yoleine Dumarsais of Twelve Events.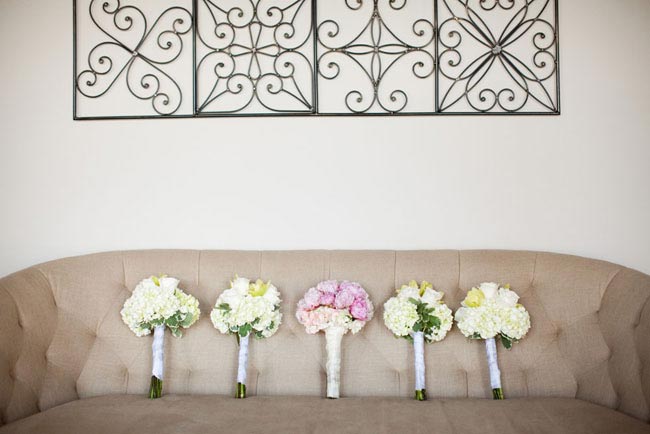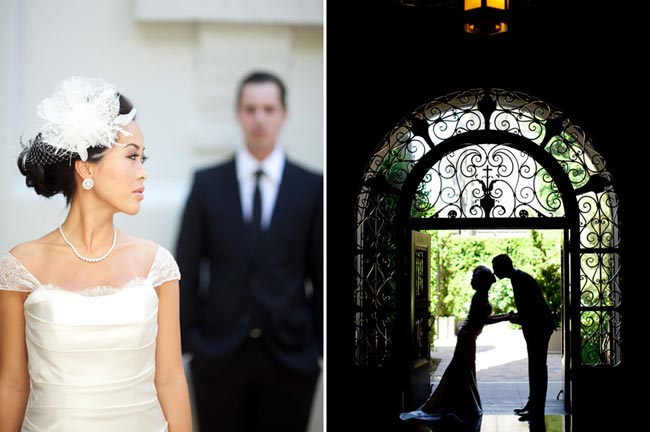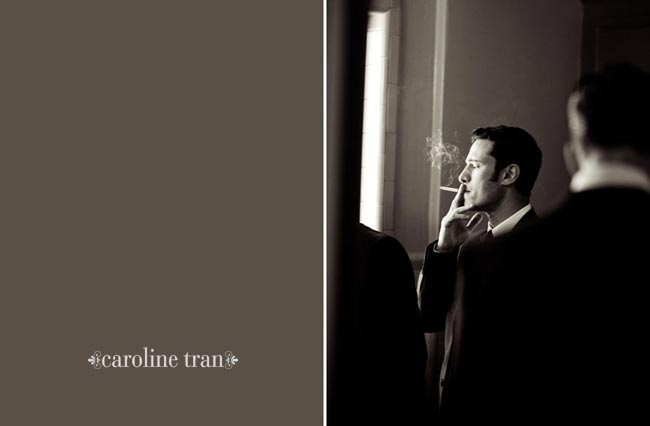 I love Tram's dress by Jenny Lee.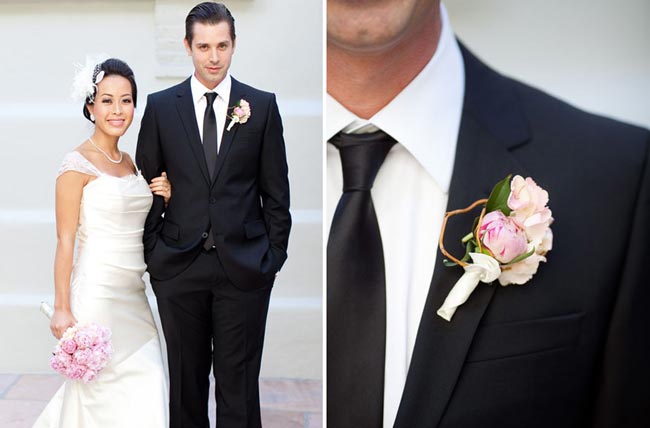 Beautiful bridesmaid dresses by Laundry by Shelli Segal.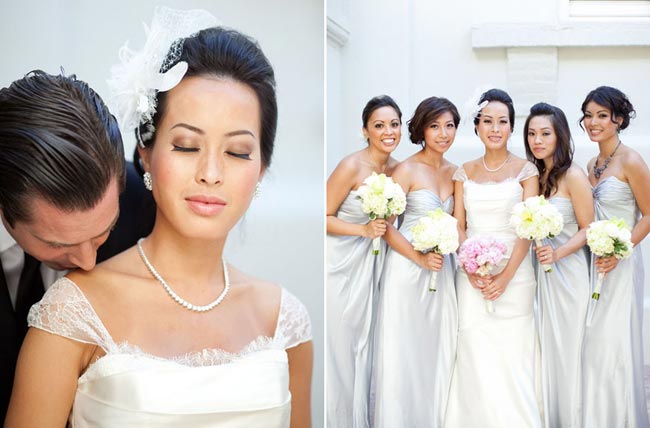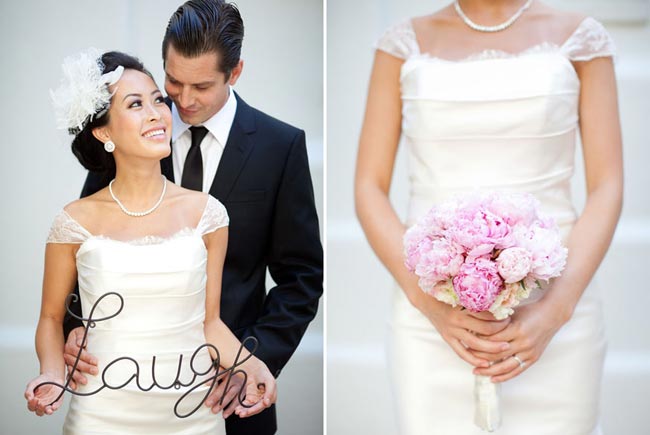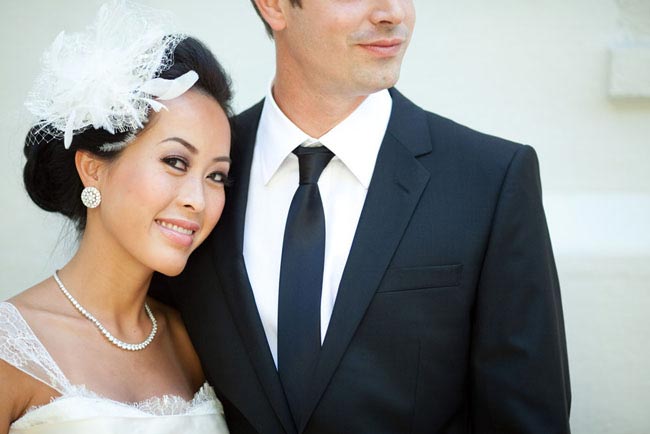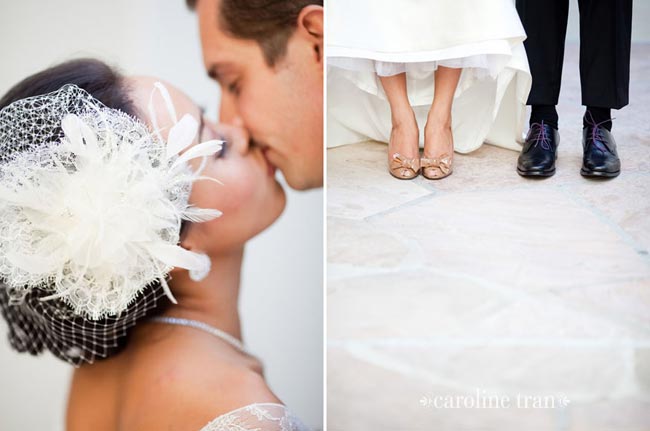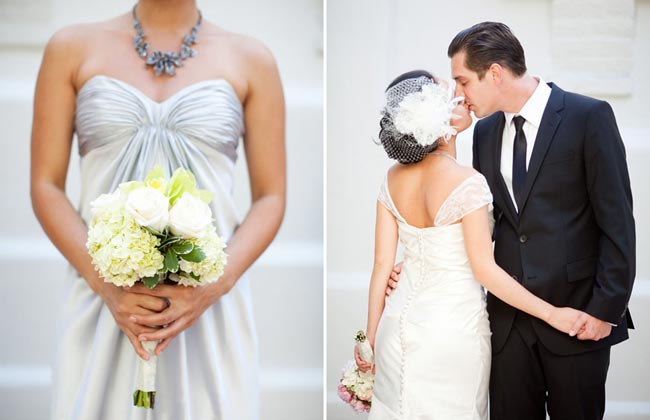 Tram added the lace cap sleeves herself!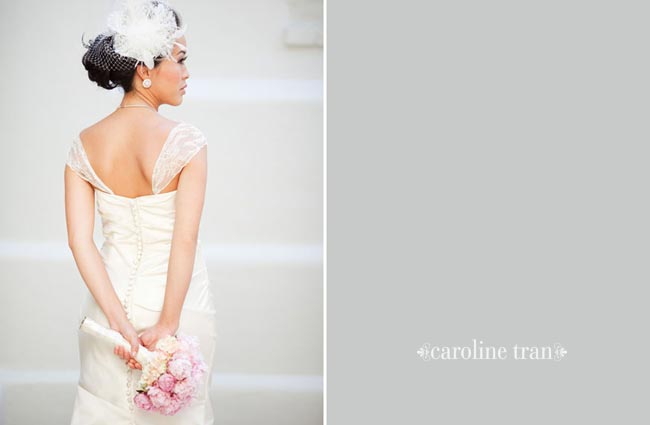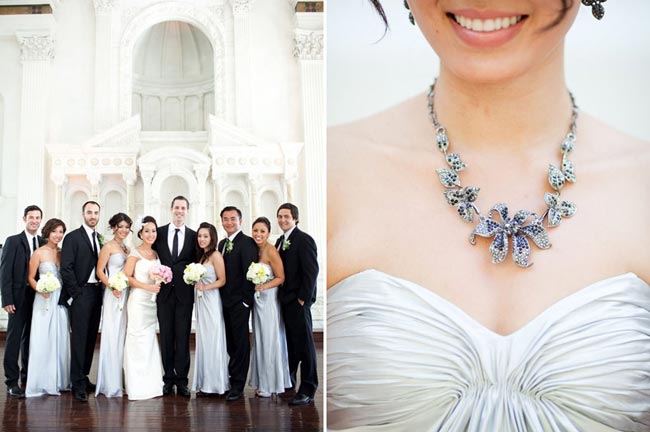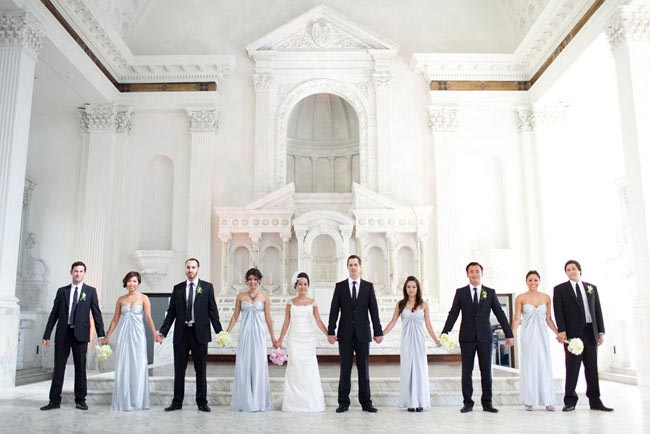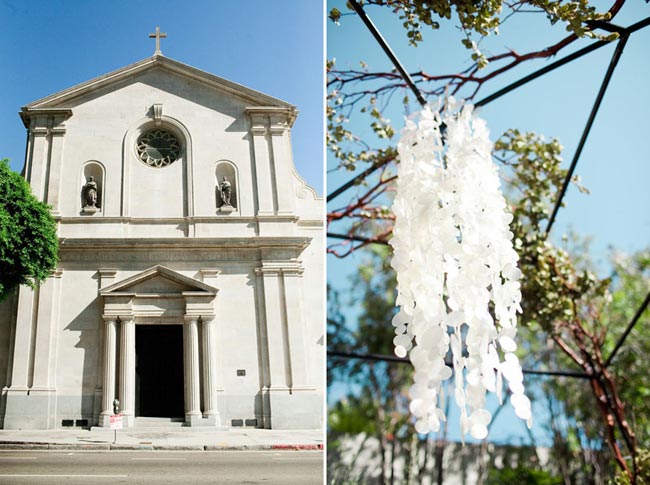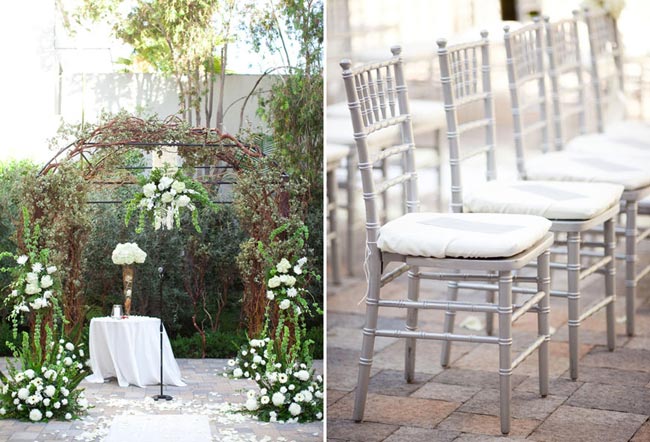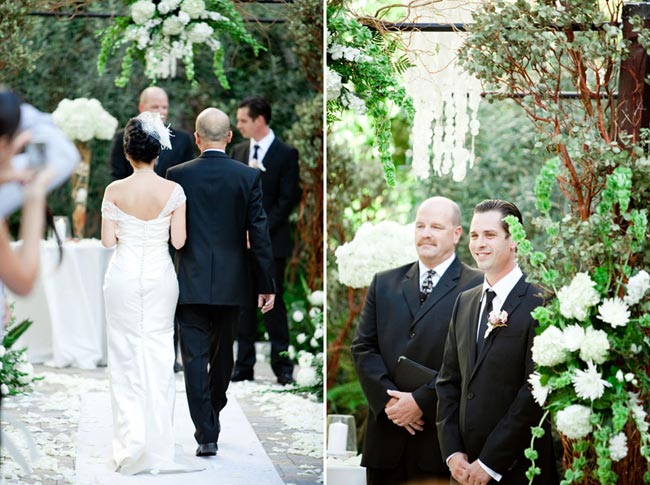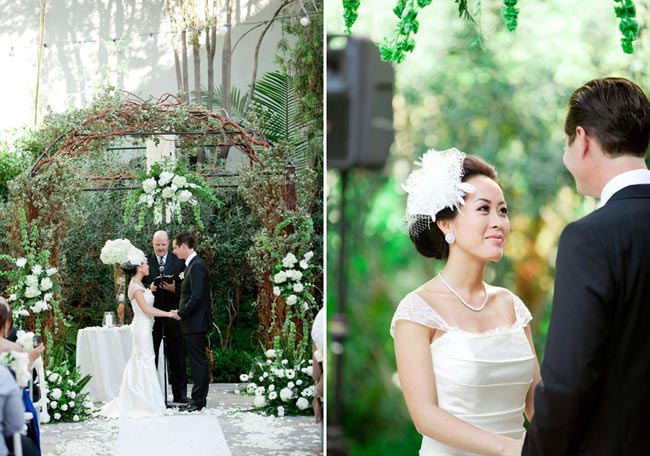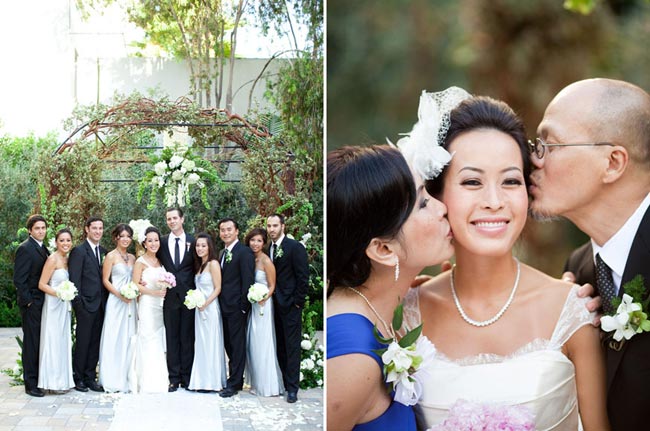 The architecture inside the Vibiana is so beautiful.  I love how it's all white so that you really get a blank canvas to work with.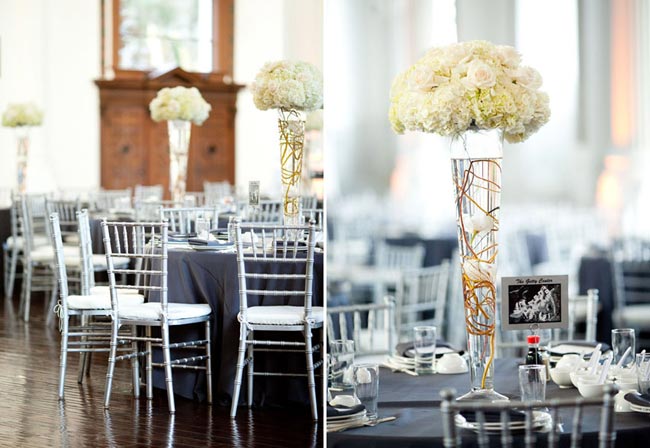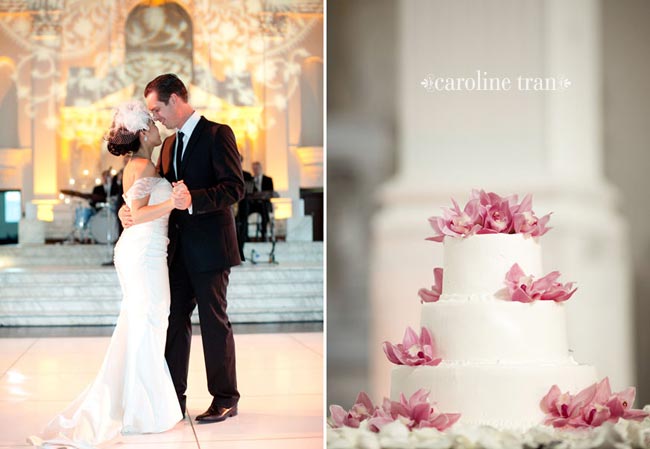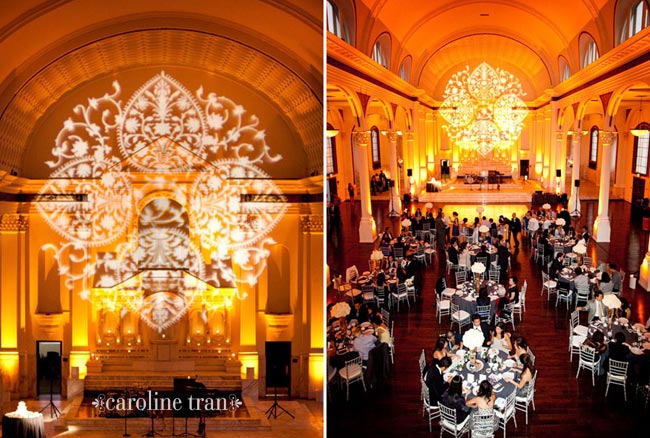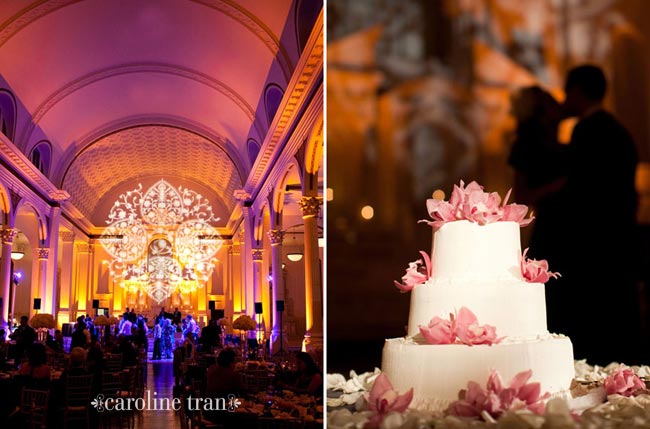 And for thank you cards, I thought it was sweet for Tram to thank his friends & family from Paris and for Greg to thank her friends & family:
Check out the Junebug Weddings feature for more info on their day & vendors!  xoxo