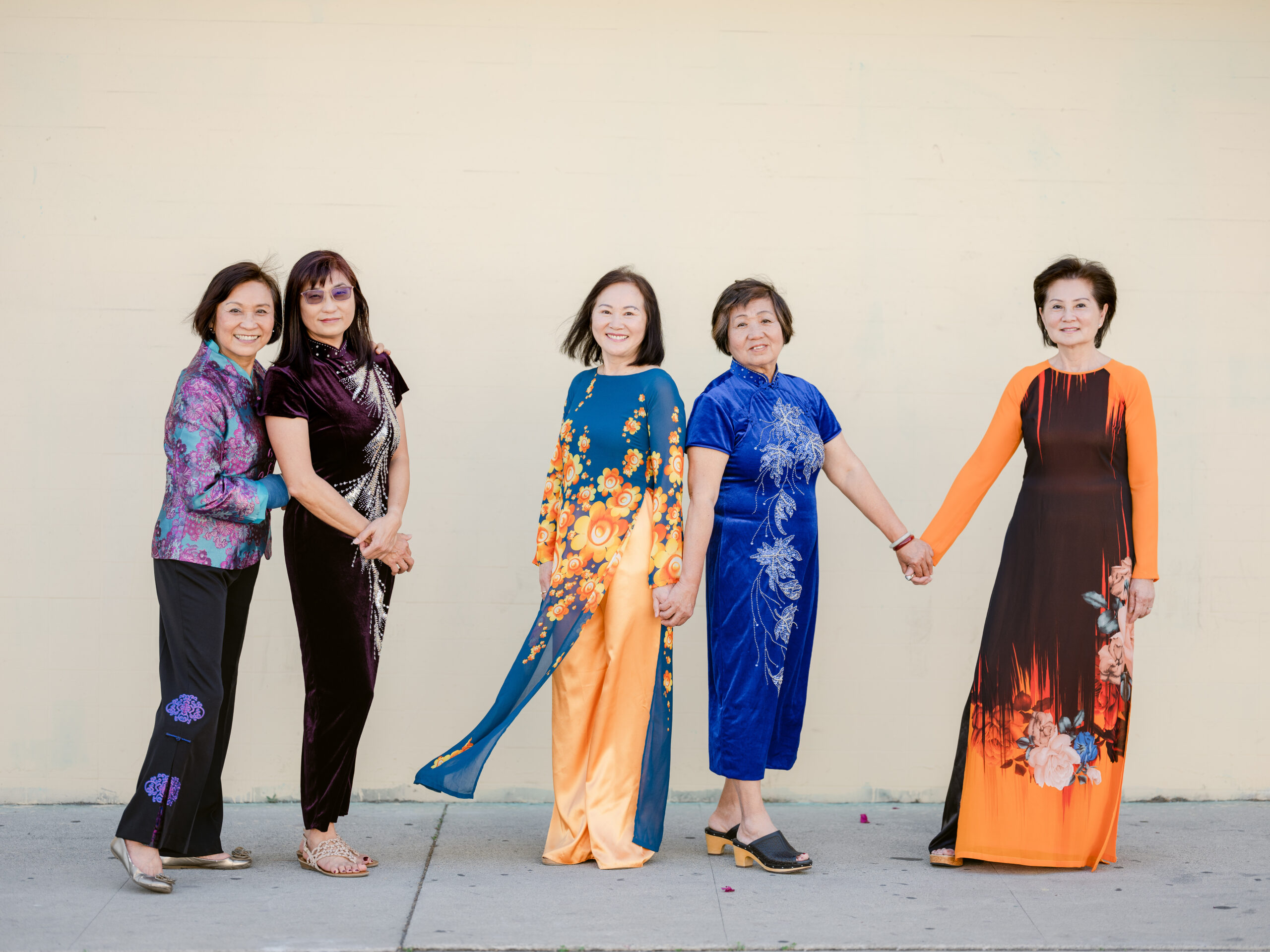 I've shared a bit about my inspiration for shooting playful portraits of grandparents before (if you missed it, you can check them out in my posts Portraits of Longevity: Celebrating Inspiring Elders and Portraits with Grandparents), but recently was fortunate enough to dive deeper into this topic in a feature for Click Magazine (check it out in its entirety here!). Taking legacy portraits of elders is an area of photography that I am extremely passionate about, and I was so grateful that Click Magazine gave me a platform to share why I think we should all be taking more photos of our grandparents.
As part of this feature, my team and I produced a video that allowed me to add another dimension to tell the story of how I became so passionate about taking photos of elders (you can watch it here). The video also gave me a chance to share some behind the scenes moments from our shoots to show how we were able to bring out the grandparents' playful and silly sides. Videography is such an amazing medium for tapping into more depth and emotion—I've definitely found this to be true going through this process of telling my story through words, images, and video. This is why I encourage my clients to consider including a video option to their shoot because it allows us to really bring their stories to life.
I wish so much that I could have just one more day with my grandma—to take portraits of her, yes, but also to learn more about my heritage and connect with her as the amazingly strong woman that she was. If you're fortunate enough to have your grandparents around, I encourage you to pick up a camera to get your own playful portraits of your grandparents. Have some fun with them and see if you can get past their stoic veneer. Or you can let me do the honors—I'd be more than happy to help you capture some authentic and joyful photos and video of your grandparents that your family will cherish forever—get in touch with me today!