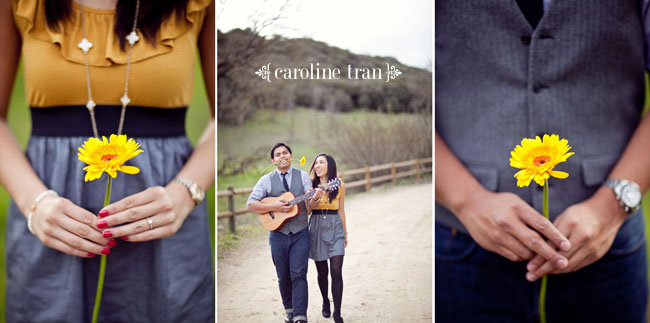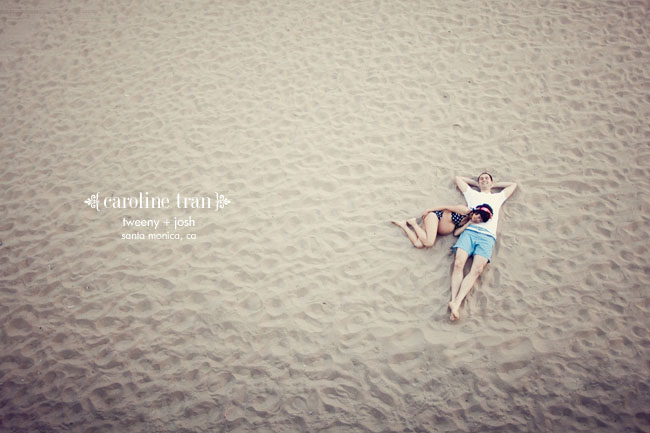 I'm in Vegas this week for WPPI, but had to make sure I scheduled a new post for you all!  Nikon is sponsoring my trip, so huge shout out to Nikon!  Check back next week for photos from the week of fun, inspiration, & learning.  In the meantime, I wanted to leave you with this adorable maternity shoot!  Tweeny is the genius behind The Flower Lab.  She did the flowers for a beautiful wedding I shot back in September –  I'm so behind on blogging that I haven't even blogged that wedding yet!   We wanted to do something fun for Tweeny's maternity shoot, so I thought of a retro/pin-up inspired shoot.  She found this adorable polka-dot bikini!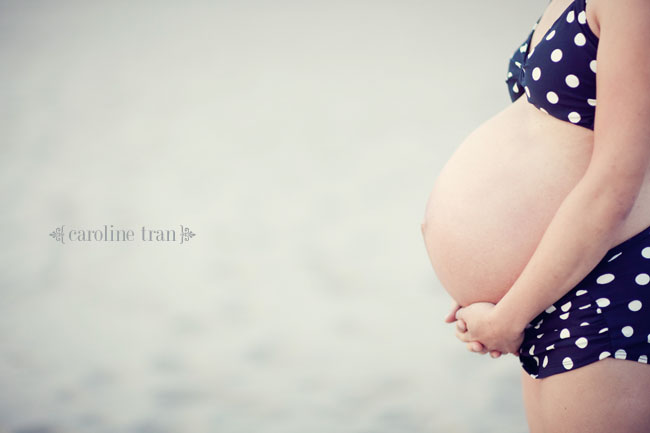 Theresa at TH Makeup & Design did her flawless makeup & super cute hair.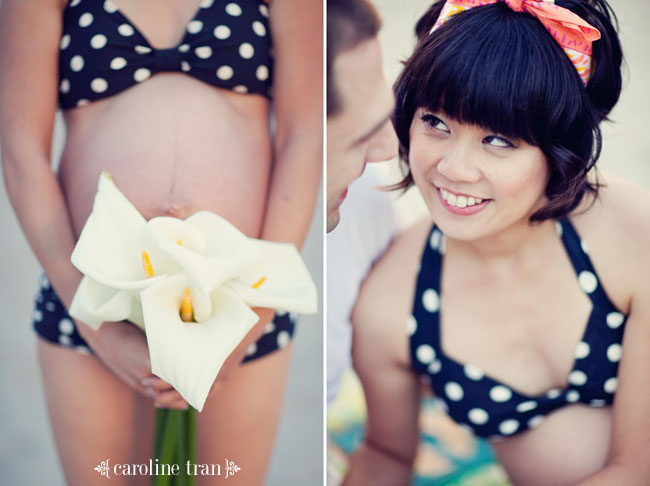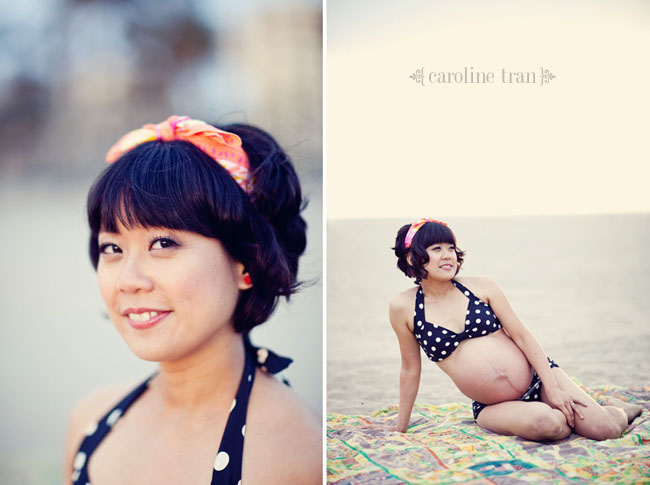 That blanket she's sitting on was made for Josh by his grandmother.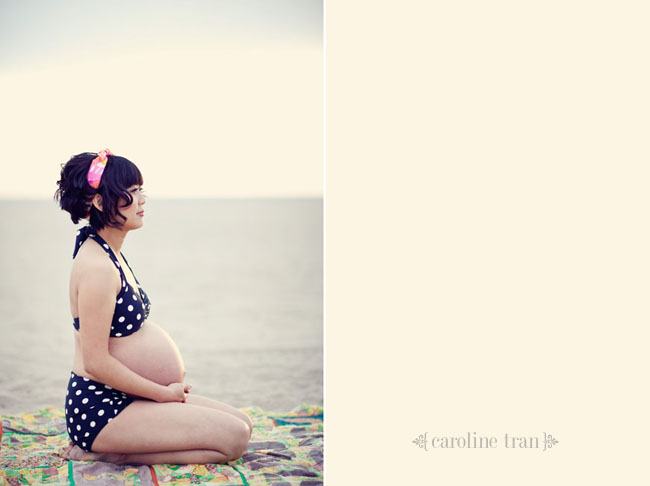 These two have been together since high school – they have been together for half their lives!  Isn't that so incredible?  You can really see how in tuned they are to each other, like completing each other's sentences and talking so much alike – it's really like talking to one person.  It's amazing to witness their strong connection.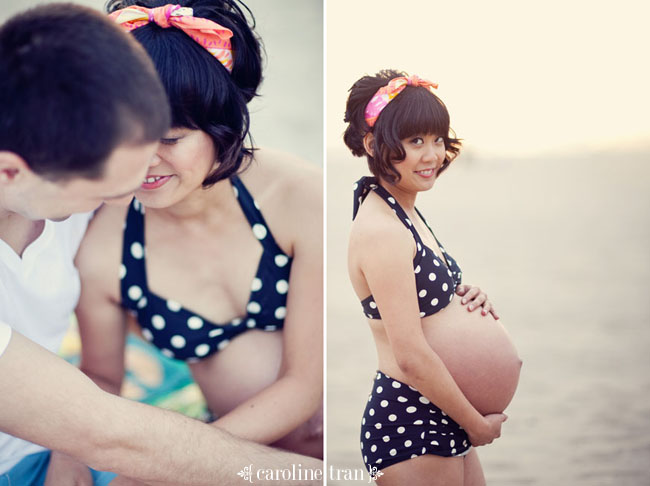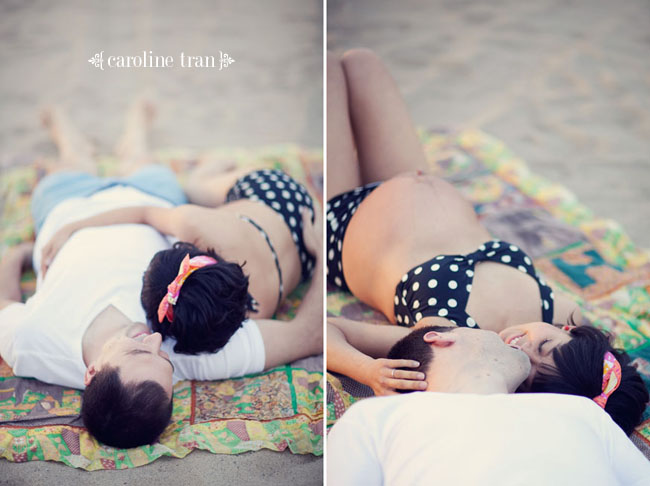 They have lived all over the country together, but have settled in LA by the beach for the past 3 years.  It was only appropriate to document this milestone on the beach.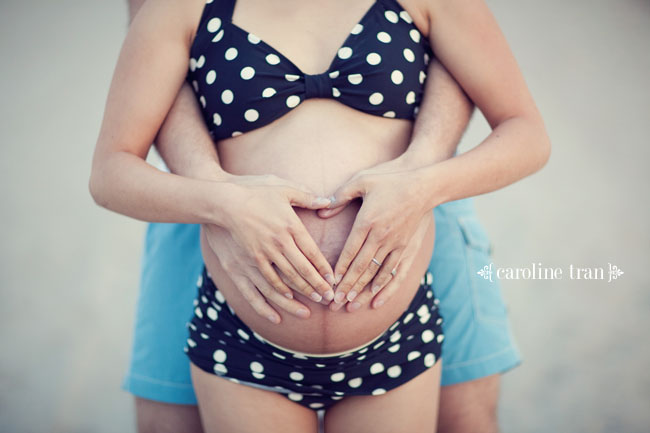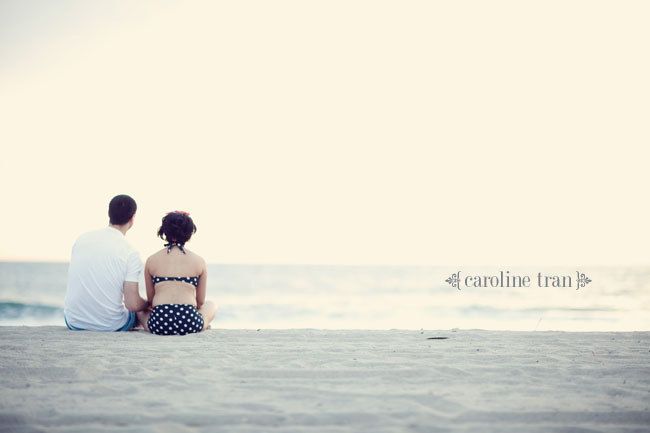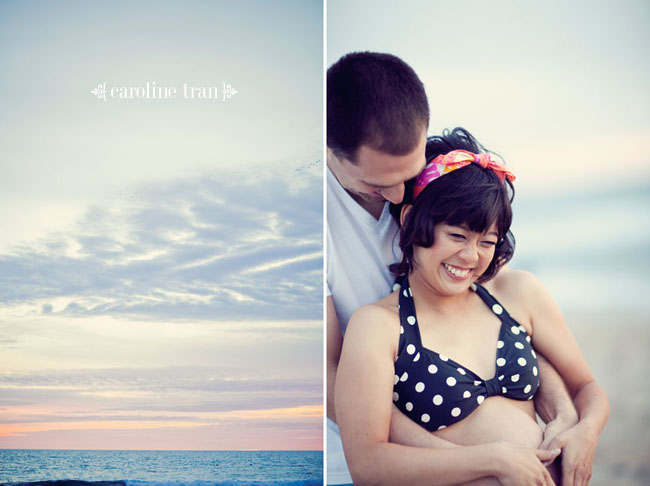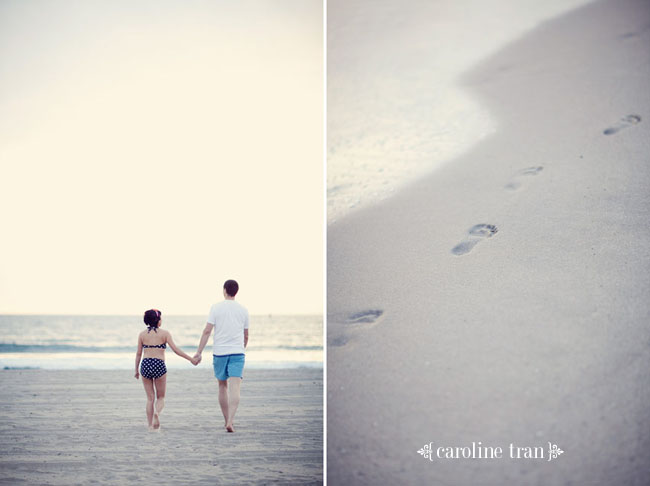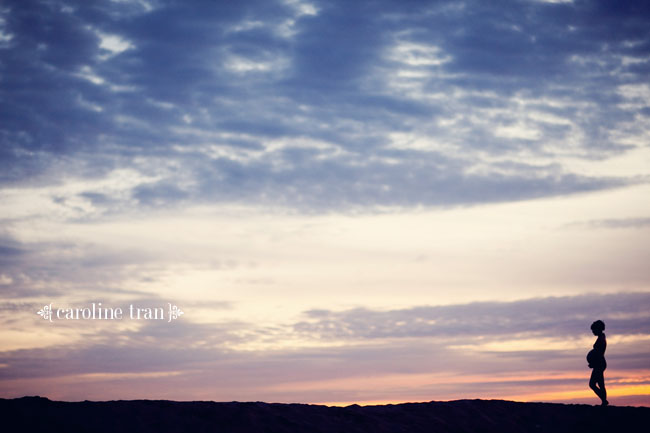 Tweeny & Josh, congrats on the start of this new chapter in your lives!  I look forward to documenting the arrival & growth of baby Josh!  xoxo