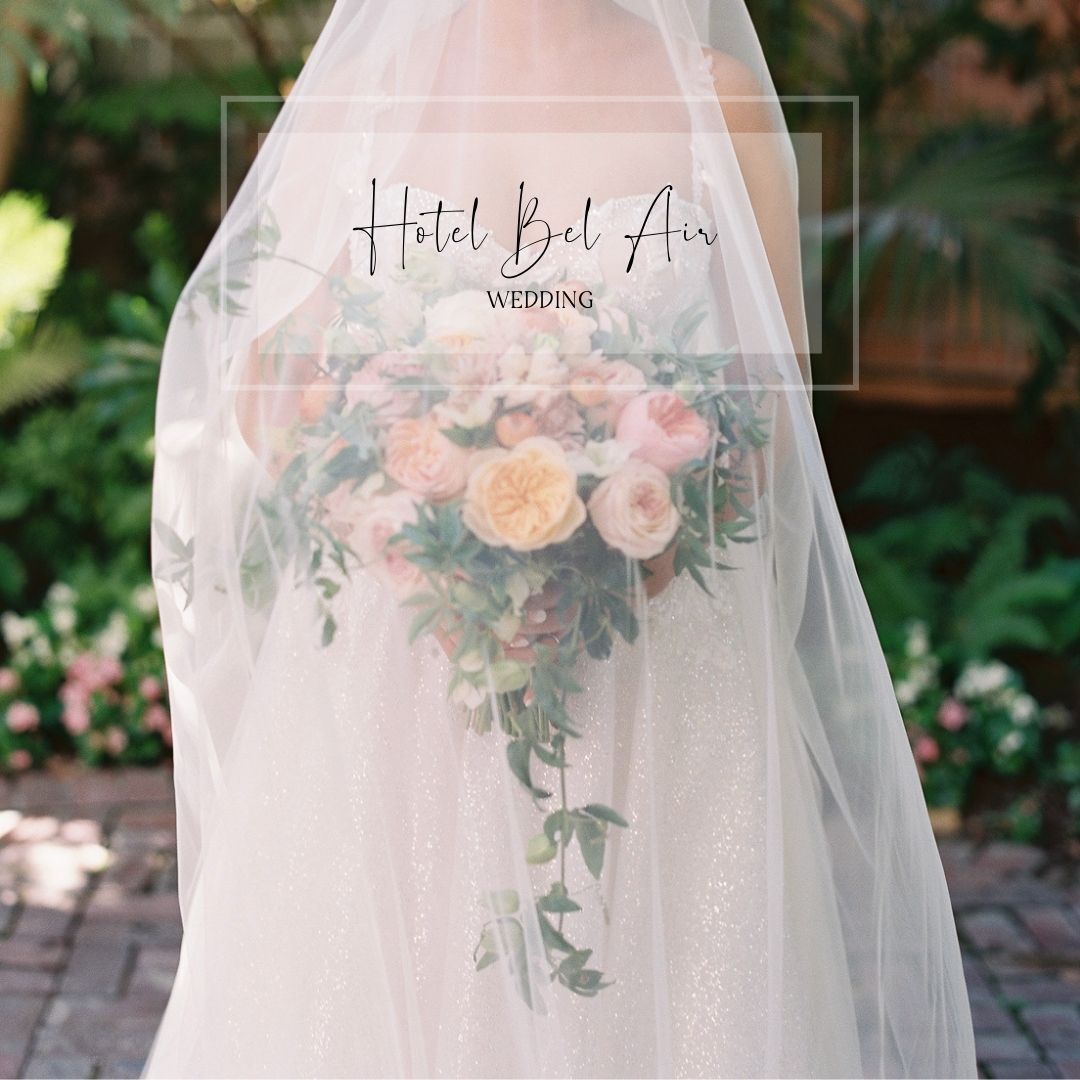 Alice and Jae's Hotel Bel Air wedding is a stunning example of an outdoor garden wedding in Los Angeles! Seeing Alice walk down the aisle was an absolute floral dream.
From the details on the dress to the floral arrangements, just look at how romantic and dreamy this was!
I'm still swooning over the beading and the intricate pattern of this strapless wedding dress!
Looking for your wedding dress but not sure what to go with? Check out my blog on How to Find Your Wedding Dress Style for my personal tips!
Just how cute are Alice and Jae?! And their precious flower girls!
This Hotel Bel Air wedding venue is sooo stunning...can you imagine walking down this rose petal covered aisle?
What a precious moment to share with family and friends!
If you're interested in Bel Air as a wedding venue and want to see more examples, make sure to check out bel air bay club wedding photography and bel air bay club wedding | erin + noel.
Just looking back at these photos makes me hungry again! How yummy does that look!?
Moving indoors for the reception was equally as stunning as outside. The plush couches and fluffy pillows were a beautiful color scheme and matched the elegant decor!
Have a wedding coming up soon and looking for a photographer? Contact me so we can talk!