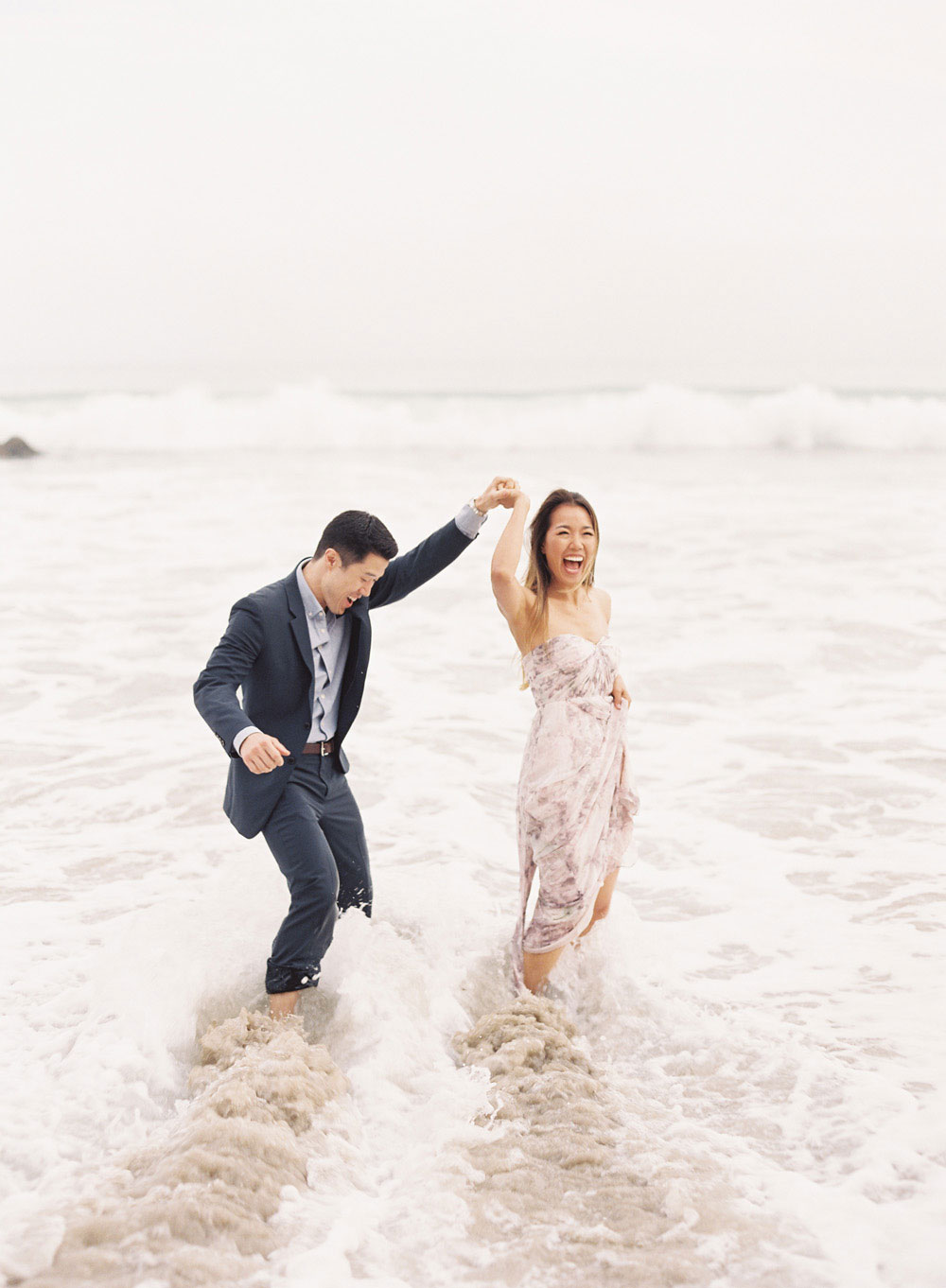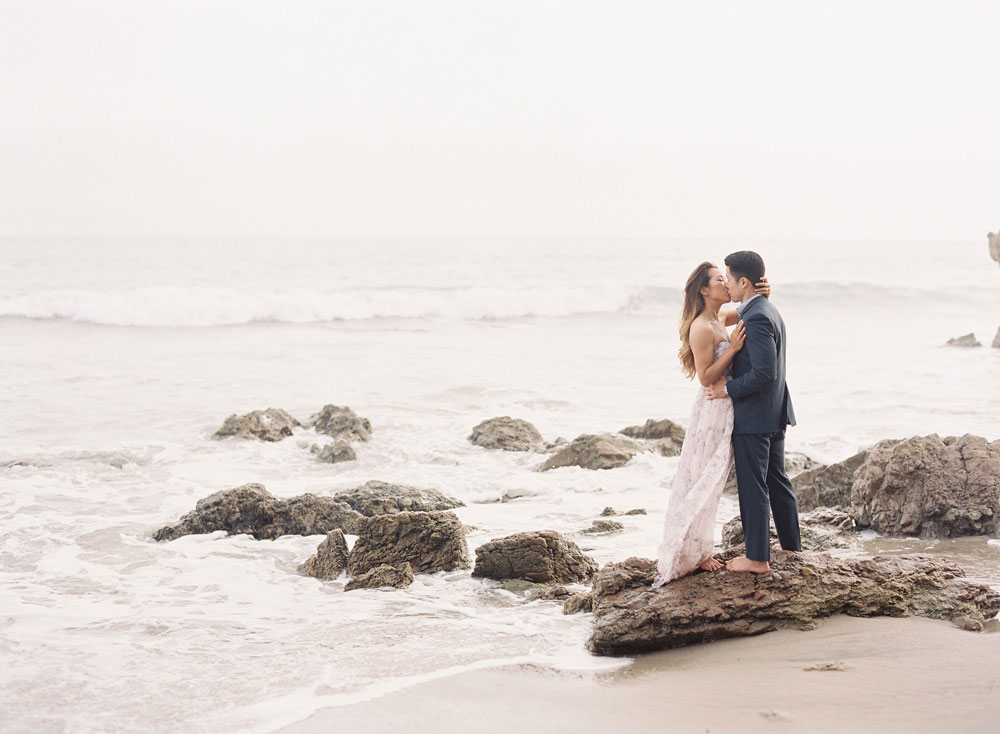 Have you met someone for the first time and just felt instant chemistry? That perfectly describes what happened when I first met Sue Jean. We met up at a coffee shop for the first time and there was just something about her. We felt like old friends. Turns out, we went to the same high school (different class) and both got our bachelor degrees in PHYSICS (what are the chances?!). Turns out, the two of them also have a naturally strong connection that reunited them after being apart. I met Kenny for the first time at the shoot and loved his wit, humor, and super easy going personality. When it came to planning their engagement shoot, we went through a long list of ideas and in the end, decided that keeping it simple would be the most beautiful and most reflective of their relationship. Just the two of them, cute outfits, and the gorgeous beach. I helped her pick out a few cute outfits (including a hot lace bra/top from Agent Provocateur… which by the way, my clients get an exclusive discount there! Message me to find out how) and we headed out to Malibu for this long planned shoot. Of course, we arrived and were surprised to find 10 other shoots happening on a Monday afternoon! But you couldn't tell from the photos… it was a beautiful and quiet day at the beach, just me and the happy couple. *wink* Scroll down to see this Malibu beach engagement photography session.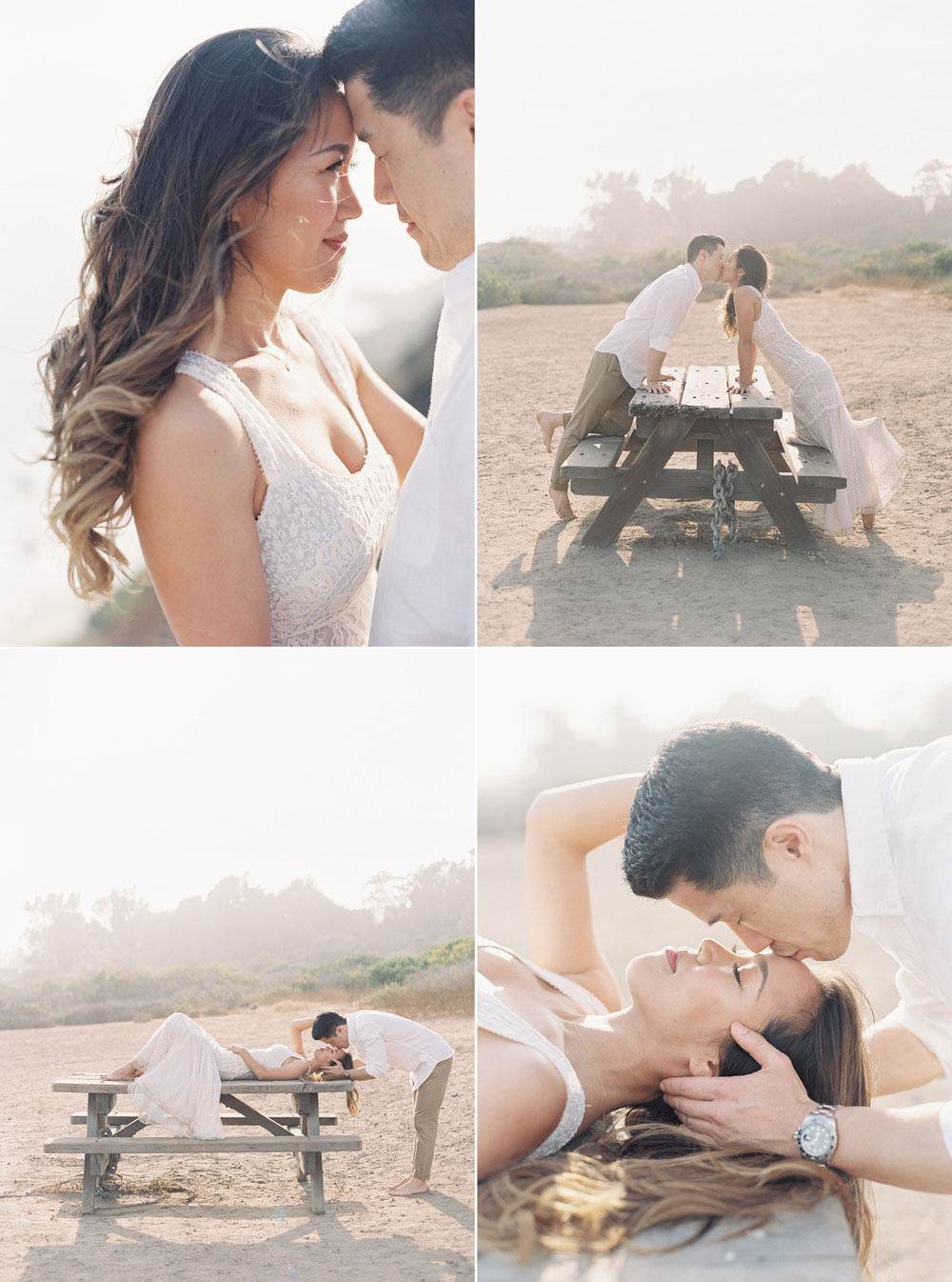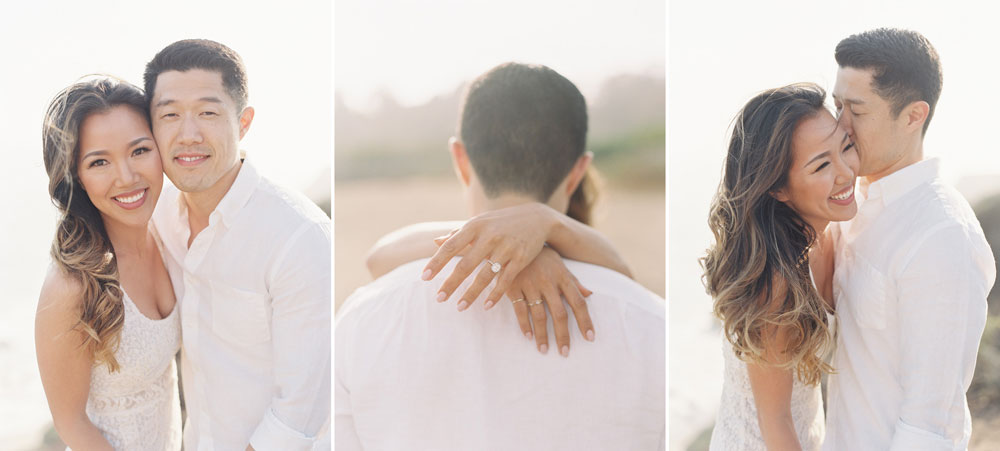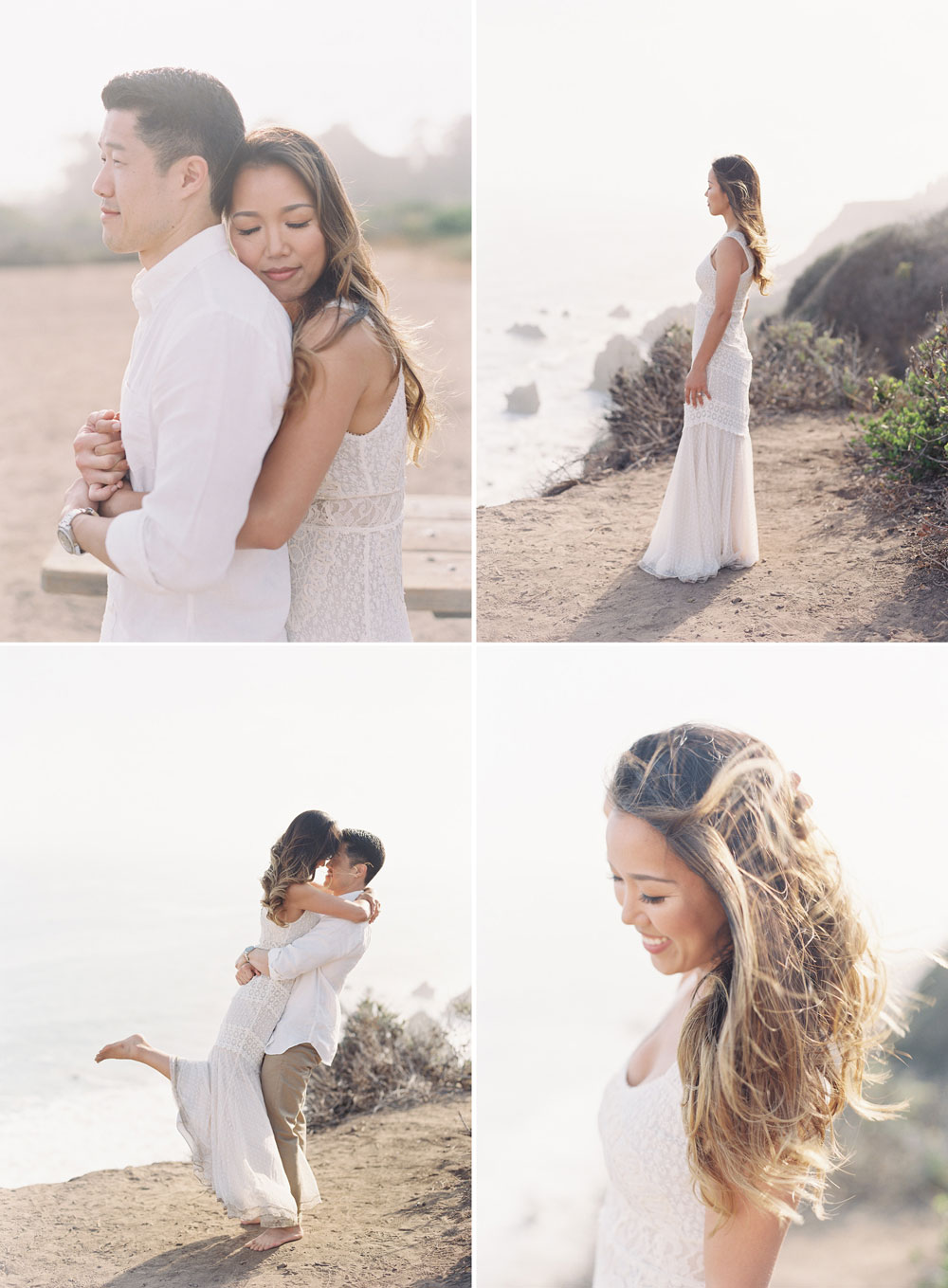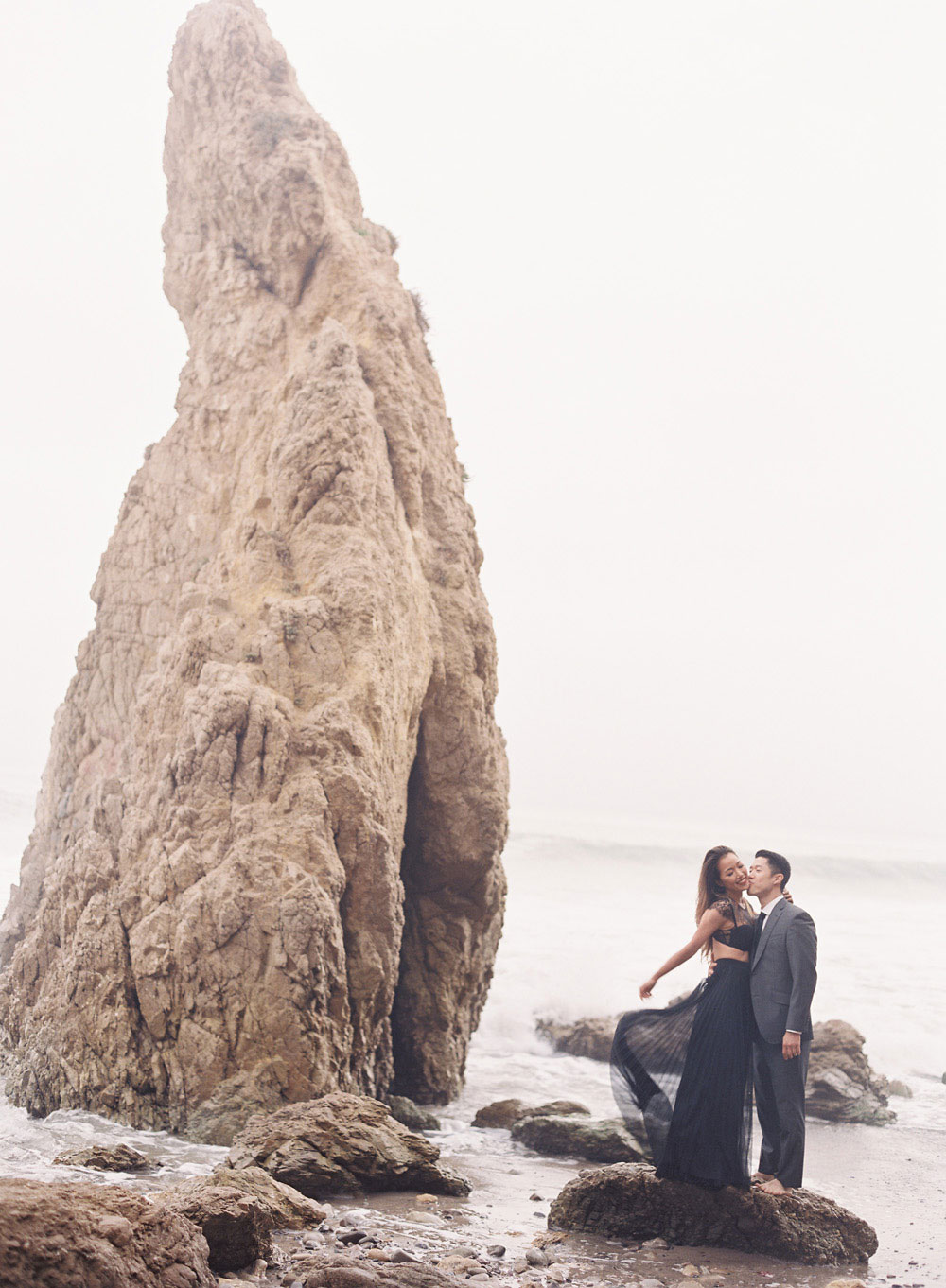 And how gorgeous is she in her Agent Provocateur Ismerelda bra? I love my partnership with Agent Provocateur and the discounts my clients are able to enjoy!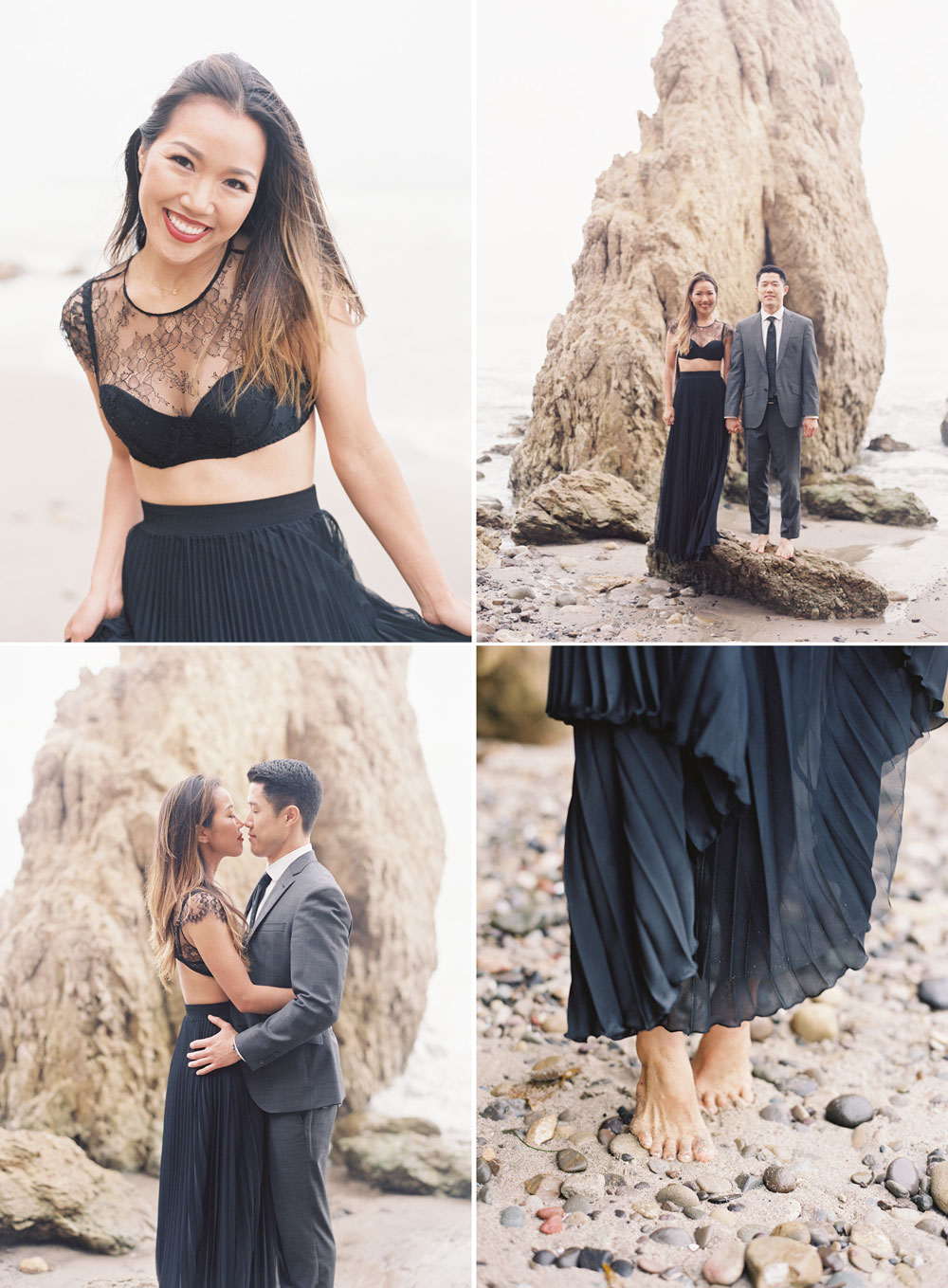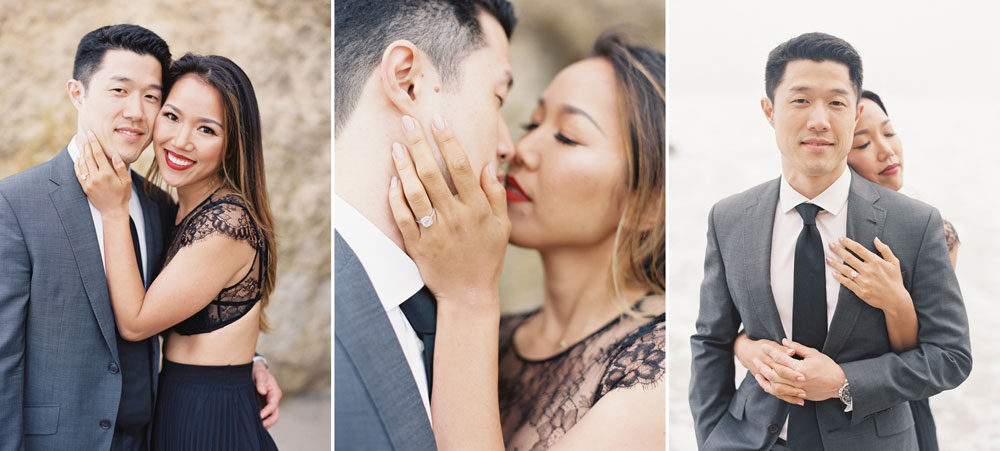 And to contrast the previous edgier look, we went with a Jenny Yoo watercolor dress for a more romantic and soft look.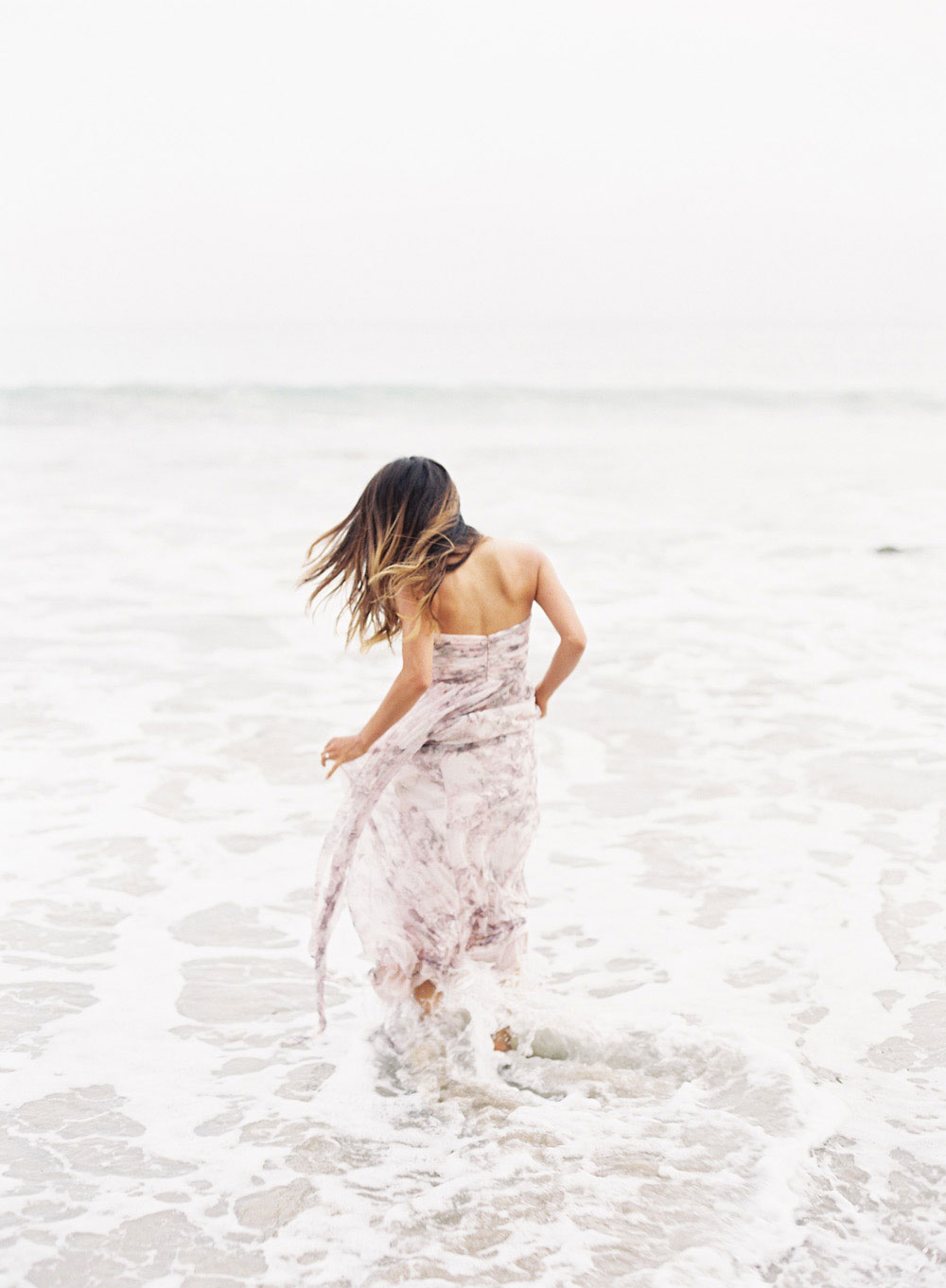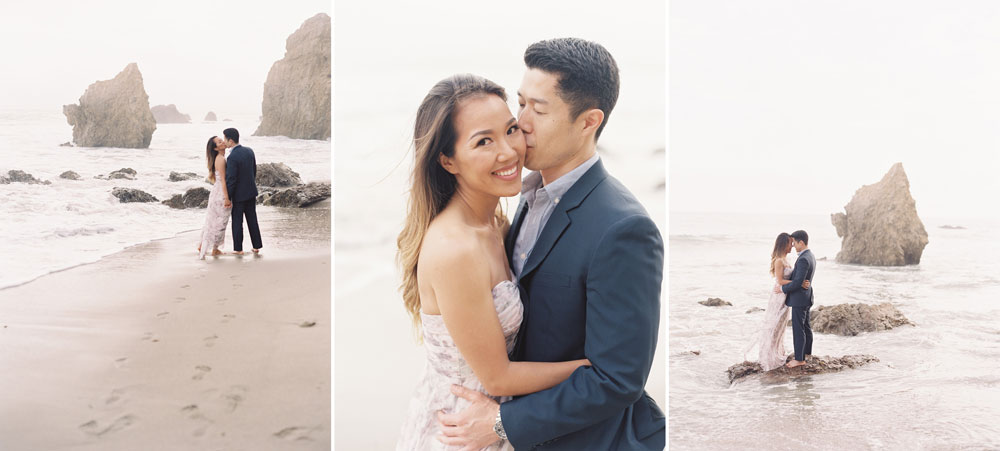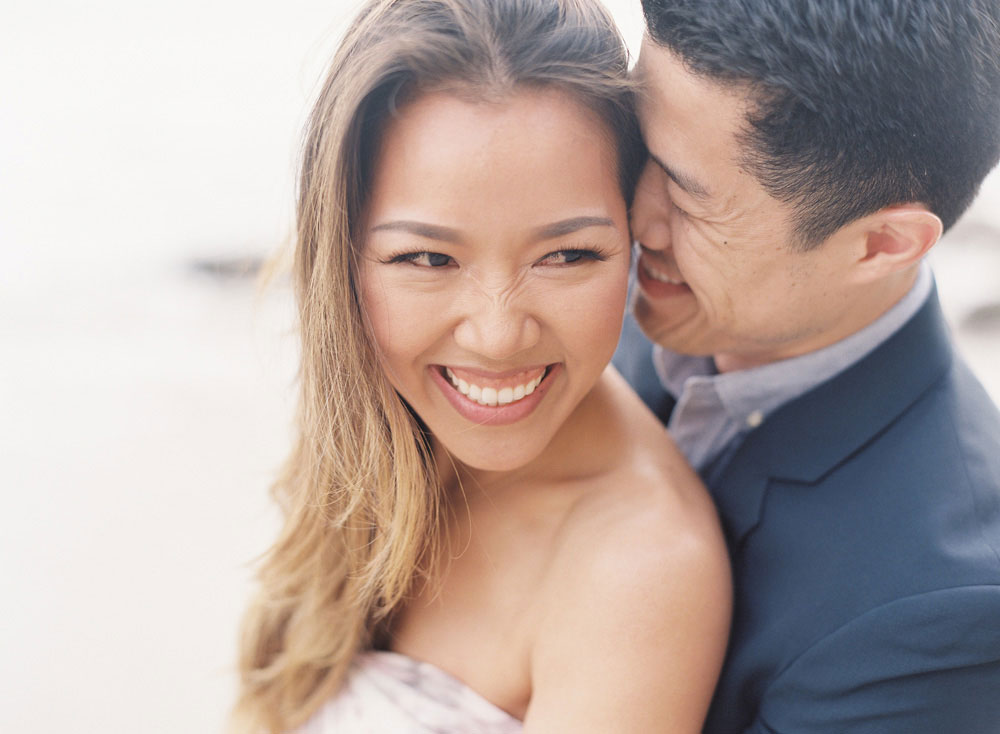 And i love this last image. Sums up our time together so well.