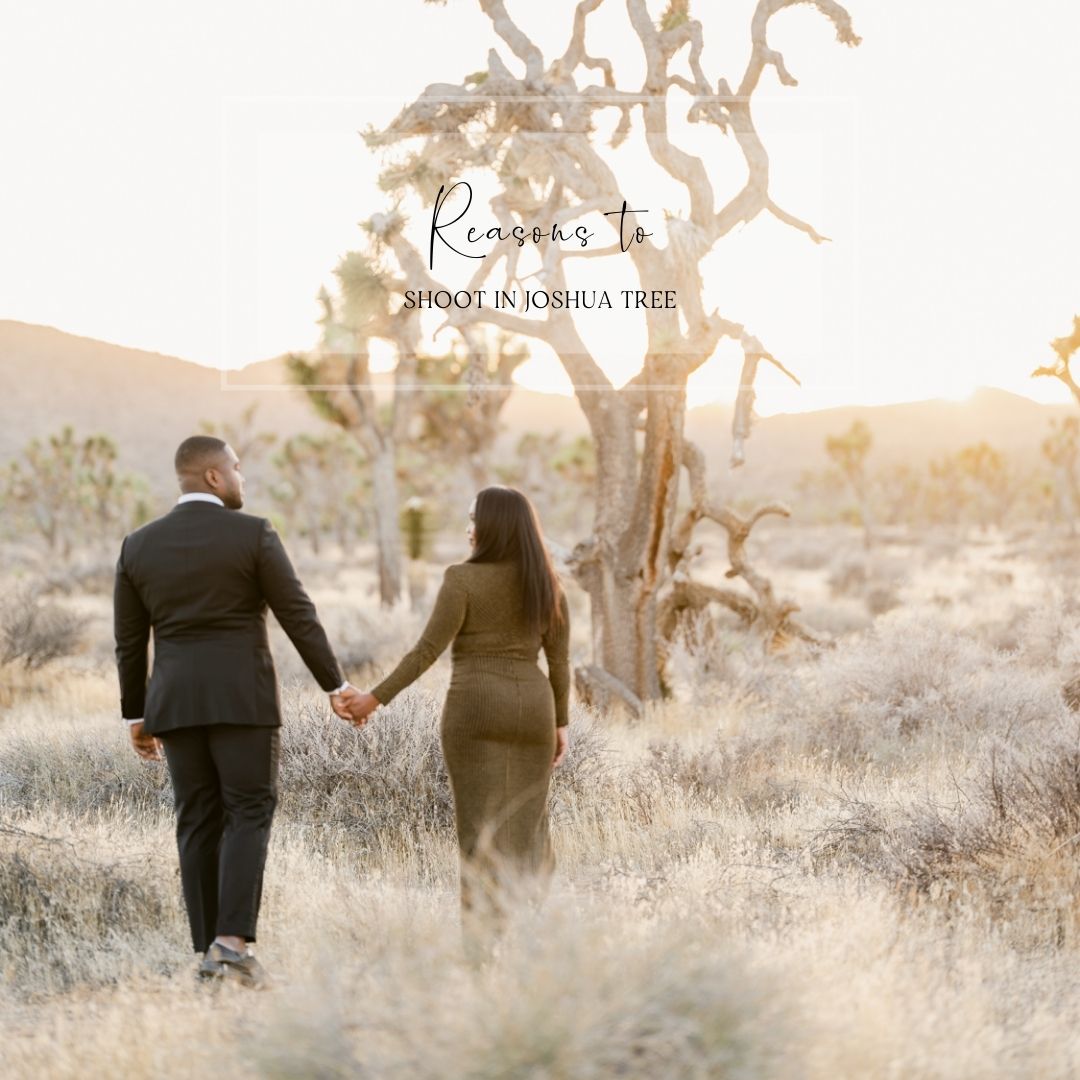 Reasons to shoot in Joshua Tree? The view, the view... THE VIEW!!
Everywhere you turn, there is a beautiful backdrop!
Whether it be a mountainous rock pile to explore,
the desert filled with Joshua Trees as far as the eye can see,
or the breathtaking sunsets,
Joshua Tree is the perfect combination of perfect scenery and light.
The only thing it needs is you and your story!
Can't get enough of these gorgeous Joshua Tree sessions? Me neither!! Make sure to check out Couple Photoshoot in Joshua Tree National Park, Joshua Tree Engagement Photos, and JOSHUA TREE ENGAGEMENT PHOTOGRAPHY for more romantic moments at Joshua Tree!
Joshua Tree is also perfect for kids to explore and have fun! Make sure to check out Joshua Tree Family Photo Session and Joshua Tree Portrait Photography for cute family sessions at Joshua Tree!
Contact me about a session in Joshua Tree. My Joshua Tree packages includes the permit to shoot there!