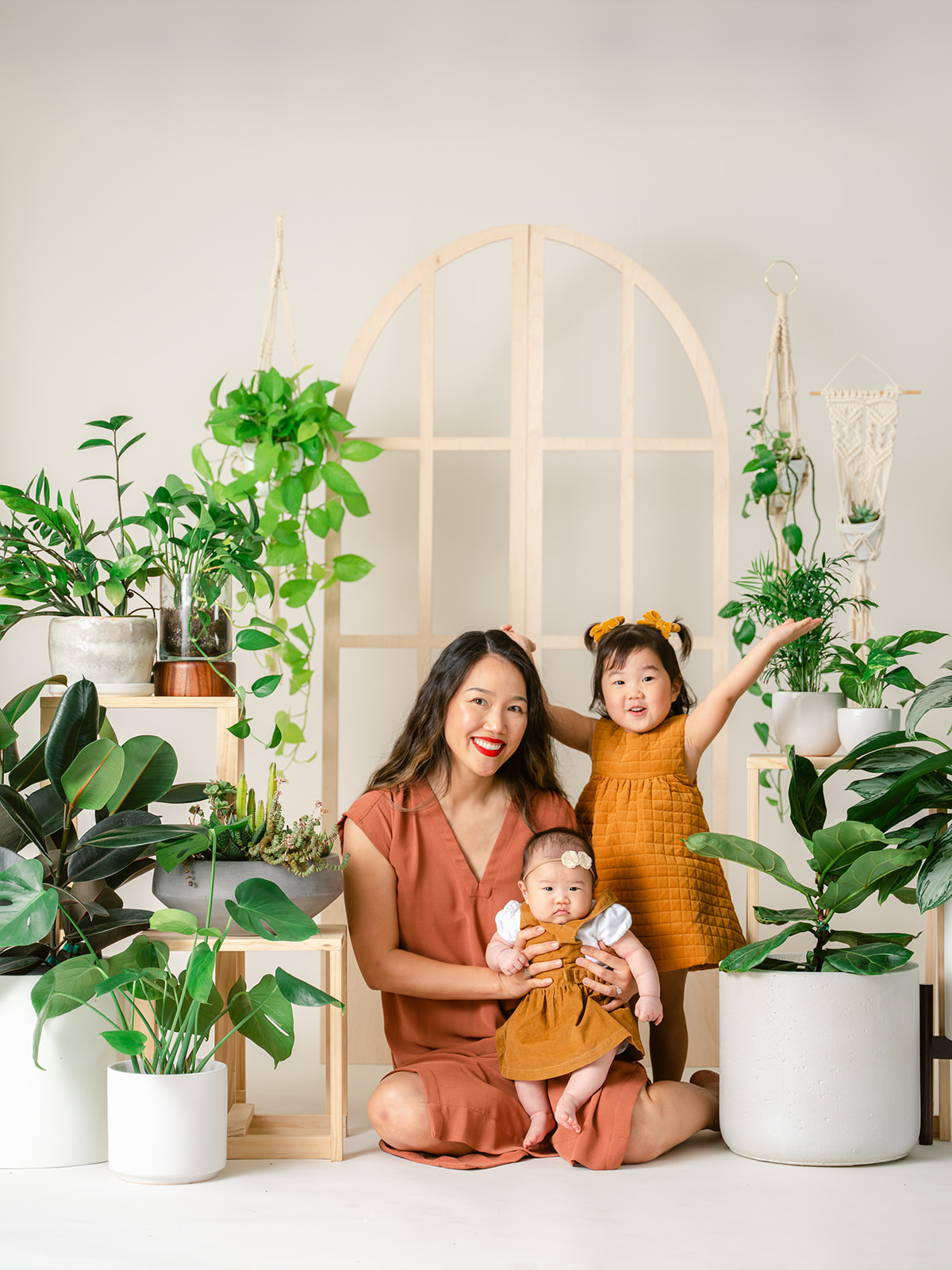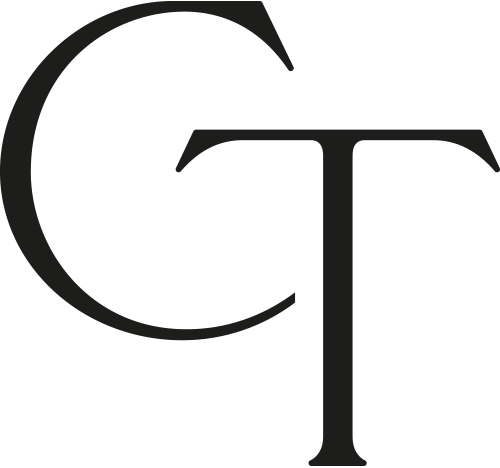 I occasionally host pop-up mini sessions that are released to the VIP list only, so stay tuned!
Want to host your own mini session event?
Get 10 or more friends to sign up and plan a day just for your group!
Have them sign up here.
Want to schedule a family session today?
Email hello@carolinetran.net for more info.