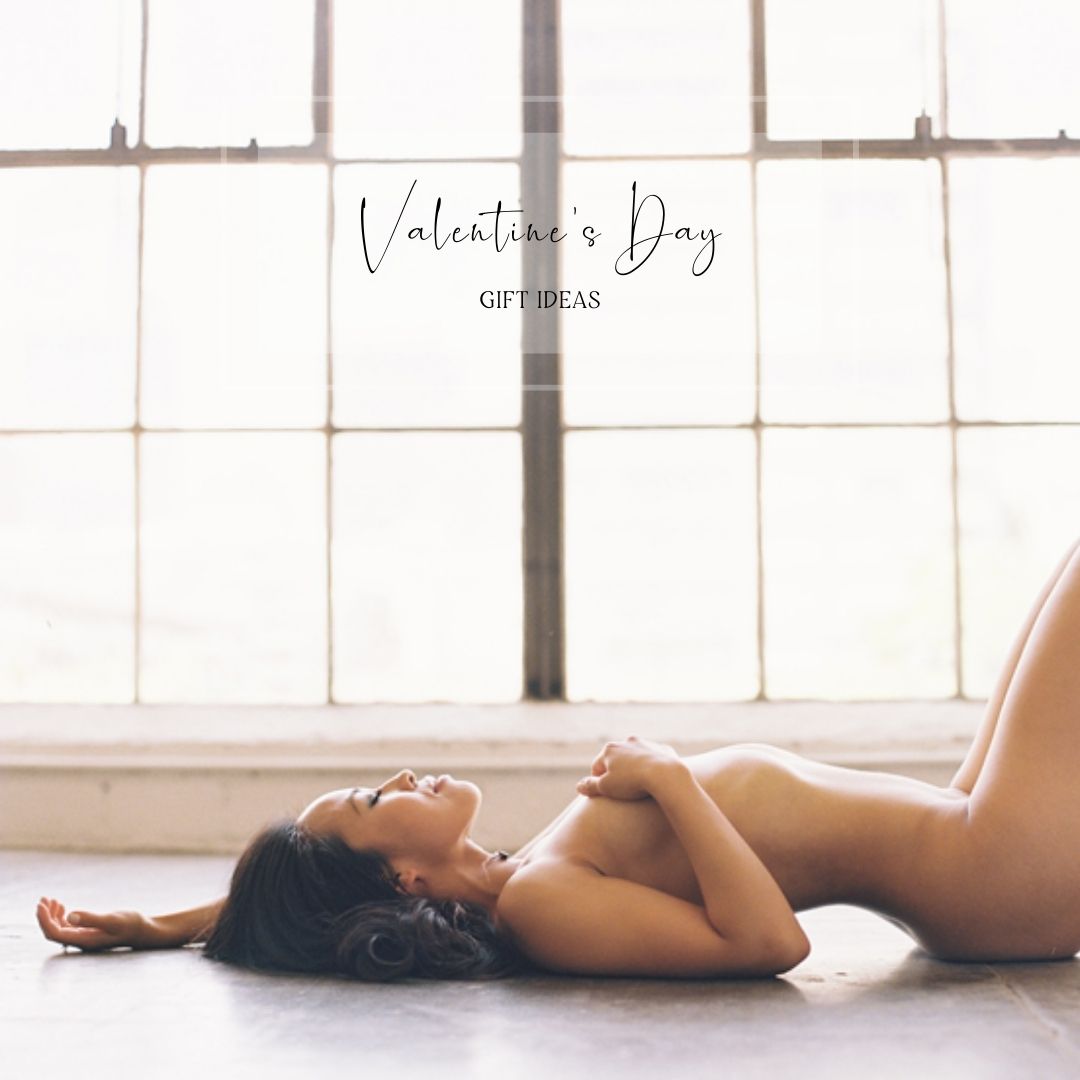 Valentine's Day gift ideas—do those words bring to mind red roses, teddy bears, and heart-shaped chocolate boxes? Now, let's not completely dismiss these typical gifts (because who wouldn't appreciate some decadent chocolates?), but might I propose something more unique? Valentine's Day has acquired a bit of a bad rap over the years and has become a day of stressfully high expectations. Perhaps we could reframe it as a day to pause, appreciate your partner, and celebrate your love. Here are a few different gift ideas that are a little more meaningful and personal:
A Couple's Portrait Session
If you don't have enough time to get a physical gift, book your sweetie a couple's photography session to occur in the coming weeks! The possibilities are endless—we can head to a favorite destination of yours (see my Laguna Beach Engagement Photos or Palm Springs Engagement Photos for ideas), plan a fun activity that you like to do together (like Lauren and Chad did in their Santa Monica Engagement Photography), or simply capture a day of your lives at home (see how in Engagement Lifestyle Photography in Los Angeles). We'll make a fun date of it!
2. Surprise Boudoir Photos
This one might take a bit of planning, but it's totally doable as a Valentine's Day gift idea! If you've ever been on the fence about taking boudoir photos, or thought that this is something you'd never do, I urge you to reconsider. Boudoir photos are an experience in and of themselves—my clients leave feeling beautiful and empowered because the whole session is about celebrating them in their barest form (pun intended). Let's not forget to mention that one of the best parts of this gift will be seeing the look on your partner's face when you show them the pictures! Check out my Los Angeles boudoir photography.
3. Framed Pictures
With many of us spending more time at home, maybe it's time to perk up your walls! Print and frame a favorite picture of the two of you—it's one of the easiest ways to make a house feel like a home. If you're having trouble narrowing down your choices, you could always do a gallery wall with a few portraits sprinkled in amongst other favorite artwork. I have some tips for how to do that at Photo Gallery Wall Layout Ideas.
Whatever you decide to do, it's worth spending at least some time with your significant other to let them know how special they are to you. However, a little effort in goes a long way and they will be sure to appreciate any of the above Valentine's Day gift ideas. Contact me today and let me help create a gift and experience that you will both treasure for years to come. Happy Valentine's Day!